With the 2020 FA Cup final underway, here are ten interesting facts to know ahead of the clash that is scheduled to hold tomorrow, August 1st, 2020, at the iconic Wembley stadium.
For the third time in the last four seasons, Chelsea and Arsenal ends the season playing each other in a cup final.
Arsenal and Chelsea have won a combined 12 of the past 20 FA Cup finals (six each).
This will be the first FA Cup final managed by two men who both also played for their teams in an FA Cup final since 2012 (Roberto Di Matteo and Kenny Dalglish).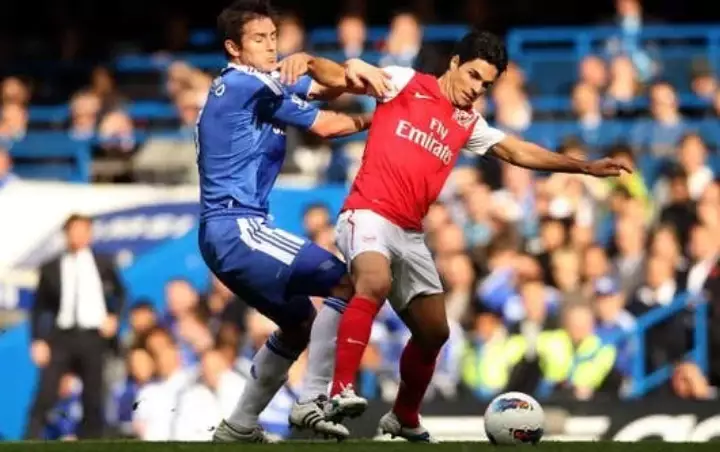 This is the 15th time Arsenal and Chelsea have been drawn together in the FA Cup. The gunners have won nine and Chelsea five of the meetings so far.
Arsenal have reached the FA Cup final a record 21 times, with the Gunners also winning the competition more than any other side (13).
Arsenal have won their past six FA Cup finals – against Chelsea twice.
Frank Lampard is hoping to be the first English manager to win a major trophy with Chelsea since Dave Sexton (1971 Cup Winners' Cup).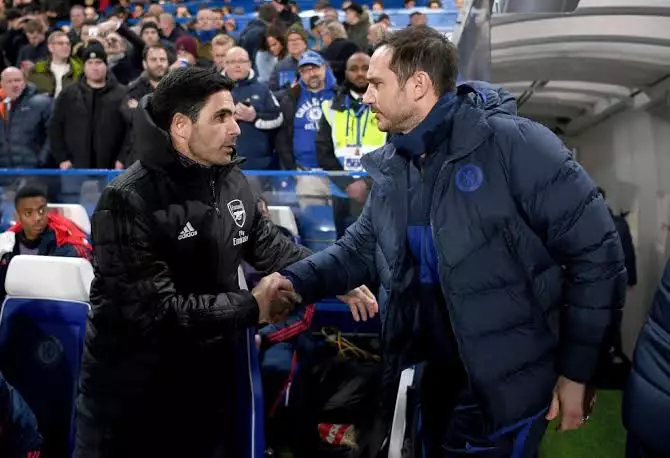 Mikel Arteta could become the first person to win the FA Cup with Arsenal as both a captain and a manager.
He could also become only the second man to manage Arsenal in an FA Cup final having also played for the Gunners in one, after George Graham.
Anthony Taylor is the first referee since 1901 to take charge of a second FA Cup final. His first was also Arsenal vs Chelsea in 2017.