For many, it was certain that sooner than anticipated other African countries will start their own reality show similar to the Big Brother Naija Reality Show.
However, the newly laudnched Big Brother Cameroon has failed to meet the expectations of many.
Called Biggy237, the Cameroon's TV show is attracting negative criticism from all across the Africa continent for its obvious lack of the BIG Brother Standards, this is according to some critics.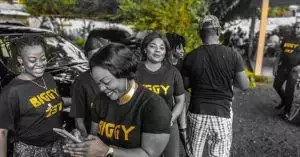 Nigerians already have renam5the show on twitter, saying it should  be called 'Small Brother' because it is a far cry from what is expected a show of that magnitude.
'The BBN house at Lagos, Nigeria is far better than what is available in Cameroon. The house looks more like a flat, because the space within the house is small for even 10 people, and the contestants are more. Because of this difference, some are saying Big Brother Cameroon should be called "Small Brother,' a twitter user said.
However, Many Cameroonians say while there is an obvious room for improvement, people should be patient with the organisers to improve with time.
Here are more reactions on Twitter: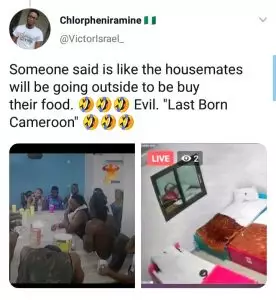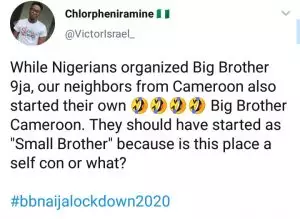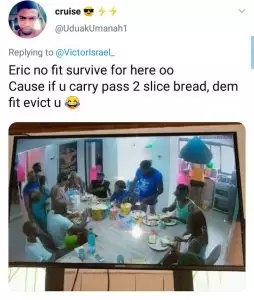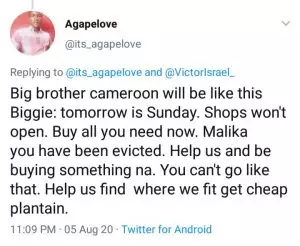 Well, they are just starting. They will improve with time