Cairo – 20 April 2019: Armed Forces and the Ministry of Interior have beefed up security measures in the streets, around vital facilities and at schools assigned to host referendum process across the country, as Egyptians at home start the first voting day on Saturday.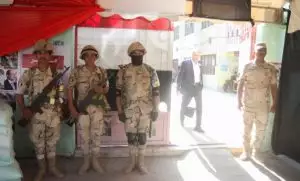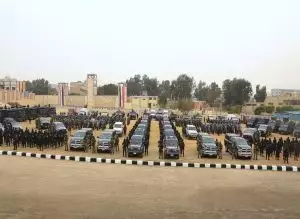 The armed forces have ensured all forces participating in security measures are aware of the tasks assigned to them to protect and secure citizens heading to polling stations, and to confront any threats that might encounter the voters during the referendum process.
The armed forces is expected to release statements detailing the way the forces secure polling stations in coordination with police forces, and all measures taken in this regard. surveillance aircrafts and vehicles supported with live streaming techniques are used to provide a live update on the referendum, and to report any problem spotted during the voting process to the main military operation chamber in order to solve it.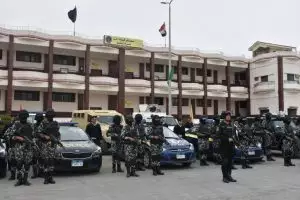 The first day of the referendum kicked off in Egypt, where polling stations across governorates have opened their doors at 9 a.m., and will close at 9 p.m. for three consecutive days.