While the coronavirus pandemic has negatively affected most businesses and individuals in the world, this season occurs to be a great time for some others in amassing wealth and doubling their fortune. Especially major tech giants in the world as the coronavirus lock down drives more people online.
Here is an updated list of the world's richest people as at today, August 27.
Amazon Founder and CEO, Jeff Bezos is far and away the richest person in the world – and indeed, of all history – with a personal net worth of $USD 197 billion ($272.17 billion).
Jeff Bezos, is wealthier than he's ever been. Early Wednesday, Forbes announced he crossed a milestone previously unseen in nearly four decades Forbes has been tracking net worths: With Amazon stock edging up 2% as of Wednesday afternoon, Bezos' net worth is up by $4.9 billion, making the 56-year-old the world's first-ever person to amass a $200 billion fortune.
Bill Gates is an American business magnate, software developer, investor, and philanthropist. He is best known as the co-founder of Microsoft Corporation
Bill Gates is world's second richest person with a personal net worth of $USD 123 billion ($169.92 billion).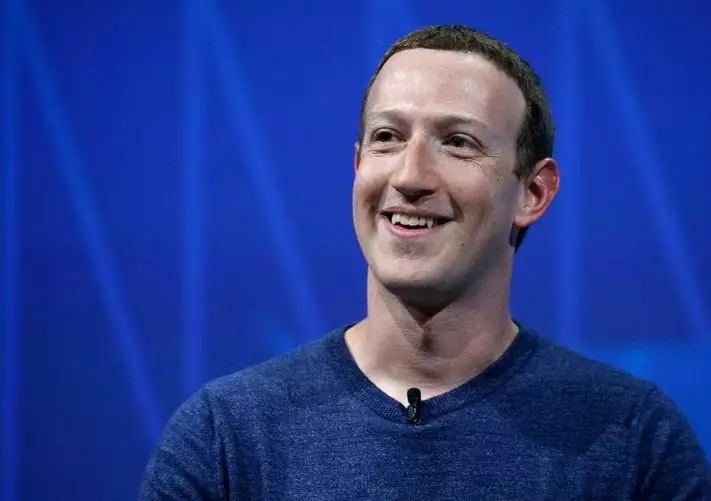 The third richest person in the world is Facebook founder, Mark Zuckerberg with a total net worth of $USD 106 billion ($146.43 billion).
Mark Zuckerberg's net worth passed $100 billion for the first time in August after Facebook Inc. hit a record high on optimism about the release of its TikTok competitor Reels
Tech entrepreneur Elon Musk is now the world's fourth richest person, having added a staggering $USD 27.9 billion ($38.5 billion) of wealth to his net worth in 12 months
Mr Musk – best known for his space travel company SpaceX and electric automaker business Tesla – is now worth $USD 95.7 billion ($132.22 billion).
In fifth spot is the first non-American in Bernard Arnault. Mr Arnault is a French businessman is chairman and chief executive of LVMH Moët Hennessy – Louis Vuitton SE, LVMH, the world's largest luxury-goods company. He is worth $USD 85.3 billion ($117.84 billion).
Warren Edward Buffett is an American investor, business tycoon, and philanthropist, who is the chairman and CEO of Berkshire Hathaway. He is considered one of the most successful investors in the world.
Warren Buffet is world's sixth richest person with a total net worth of $USD 80.6 billion ($111.34 billion).
In seventh is surprise packet Mukesh Ambani with a total net worth of $USD 79 billion ($109.13 billion). Mr Ambani is the chairman and managing director of Reliance Industries, India's most valuable company that operates oil and gas assets.
Steven Anthony Ballmer is an American businessman and investor who was the chief executive officer of Microsoft from January 13, 2000, to February 4, 2014, and is the current owner of the Los Angeles Clippers of the National Basketball Association.
He occupies the eighth spot with a total net worth of $USD 77.8 billion ($107.48 billion).
In ninth spot is Larry Page, an American computer scientist and Internet entrepreneur. He is best known as one of the co-founders of Google along with Sergey Brin co-founder of Google, with a personal net worth of $USD 76.2 billion ($105.27 billion).
Last, and certainly not least with a net worth of $USD 67.1 billion ($92.69 billion), is Larry Ellison, an American business magnate, investor, and philanthropist who is a co-founder and the executive chairman and chief technology officer of Oracle Corporation.