With the UEFA Champions League competition set to return by the weekend following the coronavirus-induced break.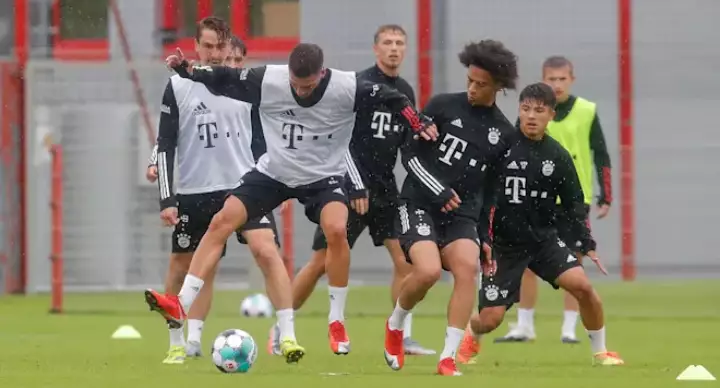 FC Bayern prepares for the return fixture of the champions league last 16, as they welcome the London side, Chelsea FC in Allianz Arena on Saturday.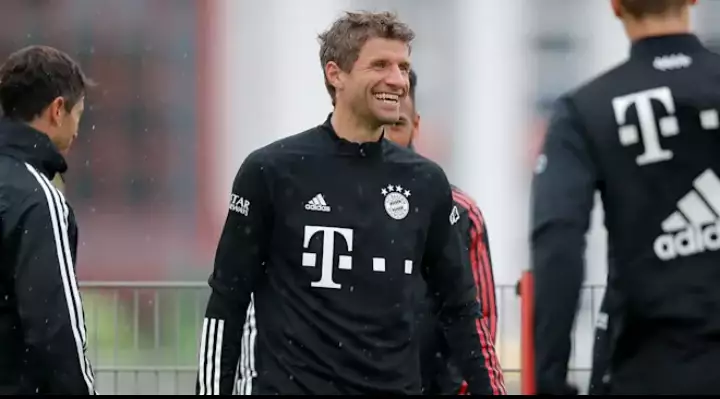 Here are the best photos from training: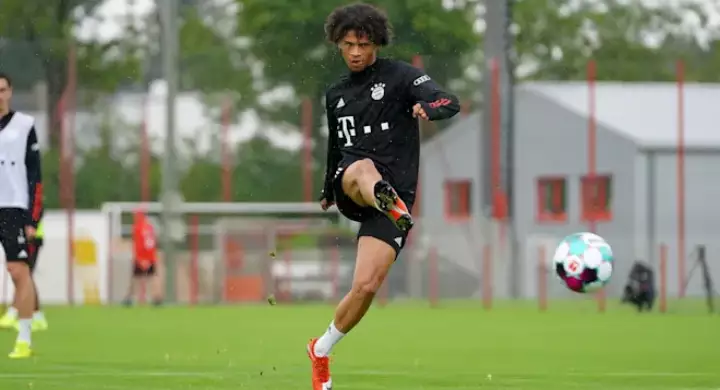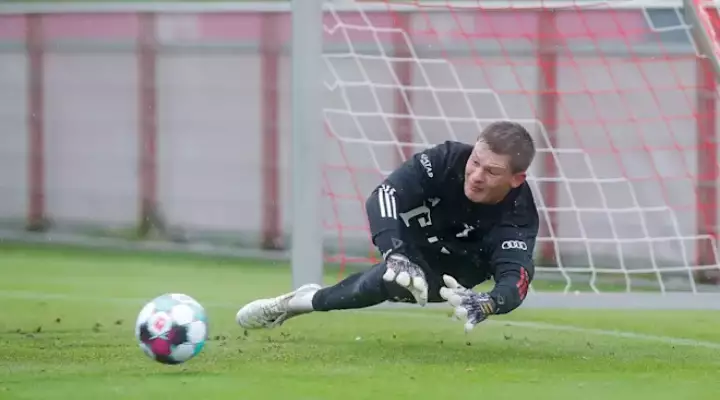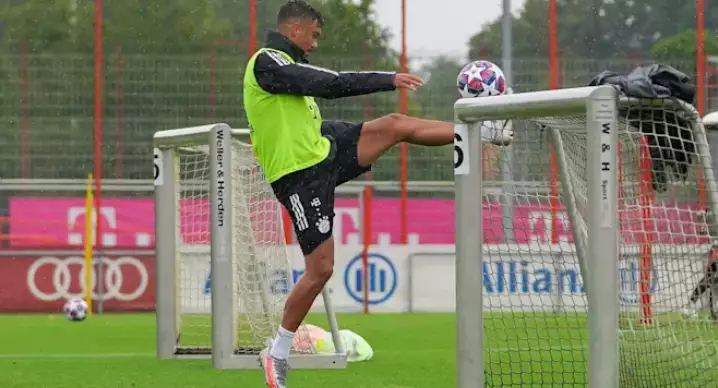 After their 3-0 first leg win at Stamford Bridge, the Munich team are in an excellent position to make the final tournament stage of the Champions League in Lisbon.