Chelsea Manager, Frank Lampard has reacted to his side's loss at the FA Cup final yesterday at Wembley.
During his post-match briefing, the Blues boss said his side didn't perform well enough to beat the gunners after taking an early lead. And also bemoaned the injuries on his key players during the match.
He said: "We started well for 10 or 15 minutes, scored a goal and created a few chances were in control of the game, but after that, we can only blame ourselves from that point in football terms."
"We got complacent. We took too long on the ball, we started playing short passes like it was a stroll. An FA Cup final can never be a stroll. We allowed Arsenal back in the game and from that point onwards, it's always going to be difficult. A lot of today was on us.
In the second half we came out brighter, if Christian goes through and scores as opposed to missing and doing his hamstring – well, the circumstances in the game conspired against us.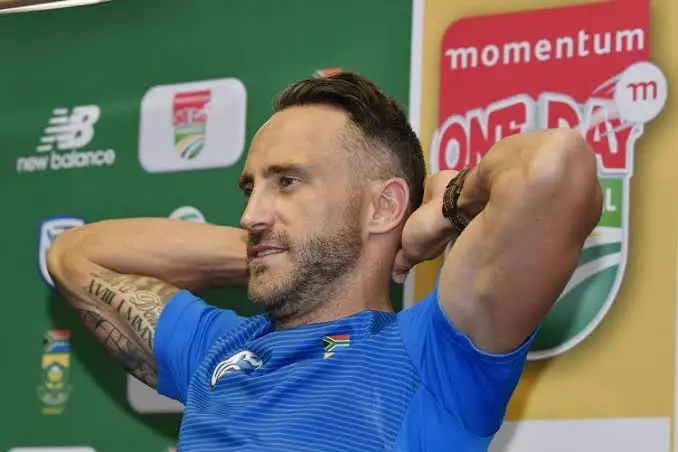 "It's been a busy period for us. The players have given everything. With 10 men the last 20 minutes was a really difficult challenge for them. We shouldn't become too stuck on today. Of course we are disappointed tonight, but over the season as a whole what we have managed to do, come where we did in the league, is a huge plus for us.
"Today would have been the icing on the cake but it wasn't to be." he added.
Chelsea defeated Manchester United 3:0 at the semi-finals before being gunned down 2:1 by Arsenal on Saturday evening.