Just like so most African Investors missed the opportunity to own Bitcoin at a very cheap rate back in 2013, when it was sold for just $31. Fast forward to 2020, how it escalated and now the world's most recognized crypto currency, at the rate of $9,000 and still counting.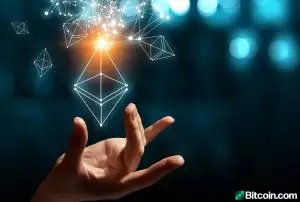 Although, some investors are still buying at such high rate, but majority are diving into the next train available that holds huge profit in later years, known as Ethereum.
In the past few months there has been a quick rise in the price of Ethereum. It was recorded in May, ethereum worth $170 but now stands at the value of $380 as at August 4th 2020, and it's still on the rise, predicted by expert.
Just as a lot missed the opportunity Bitcoin offered, most people are diving into Ethereum as they watch there money grow on a daily basis.